Κοσμήματα, Ρολόγια και Αξεσουάρ: Kοσμηματοπωλείο Q Jewellery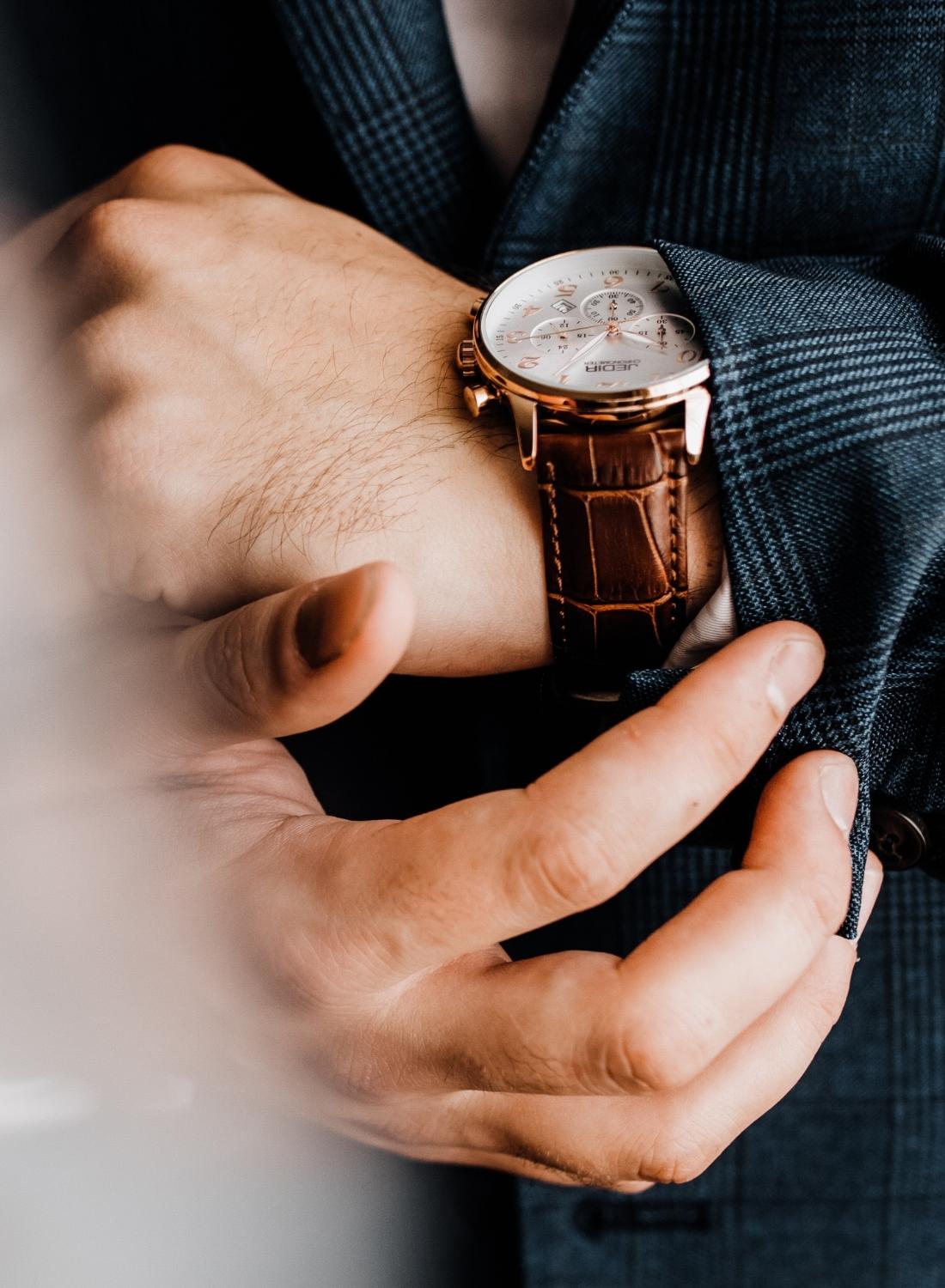 timeless. excellent quality.
Perfect match
for every occasion
Excellent quality necklace for all occasions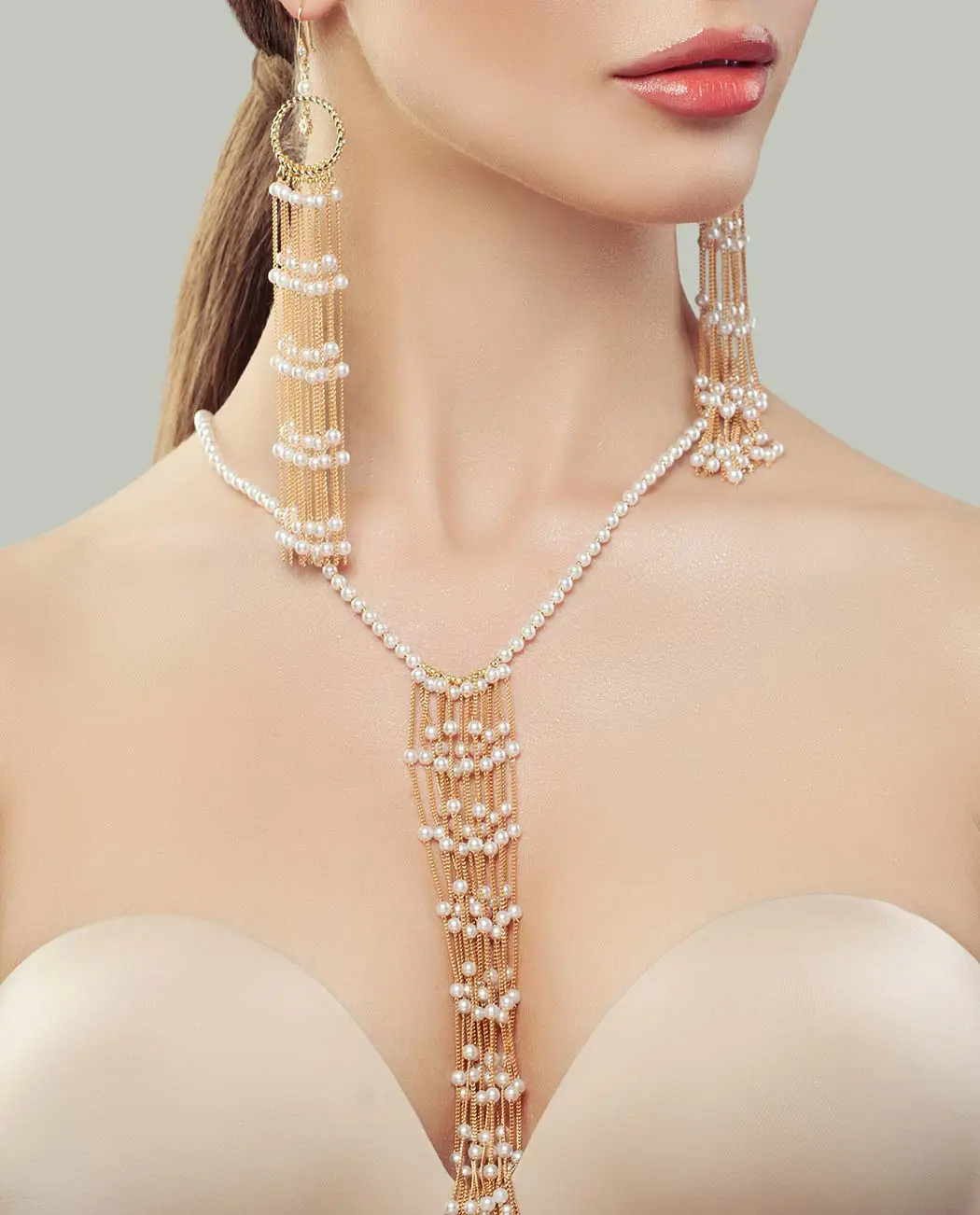 Inspired by our multi-ethnic life, we create fine jewelry to share our wonderful stories…
The activity of the company "Q - JEWELERY" in the Thessaloniki market begins in 1980, with the establishment of the first store on Tsimiski Street, in the heart of the city.
Here you will read about the latest news from the jewelry world.