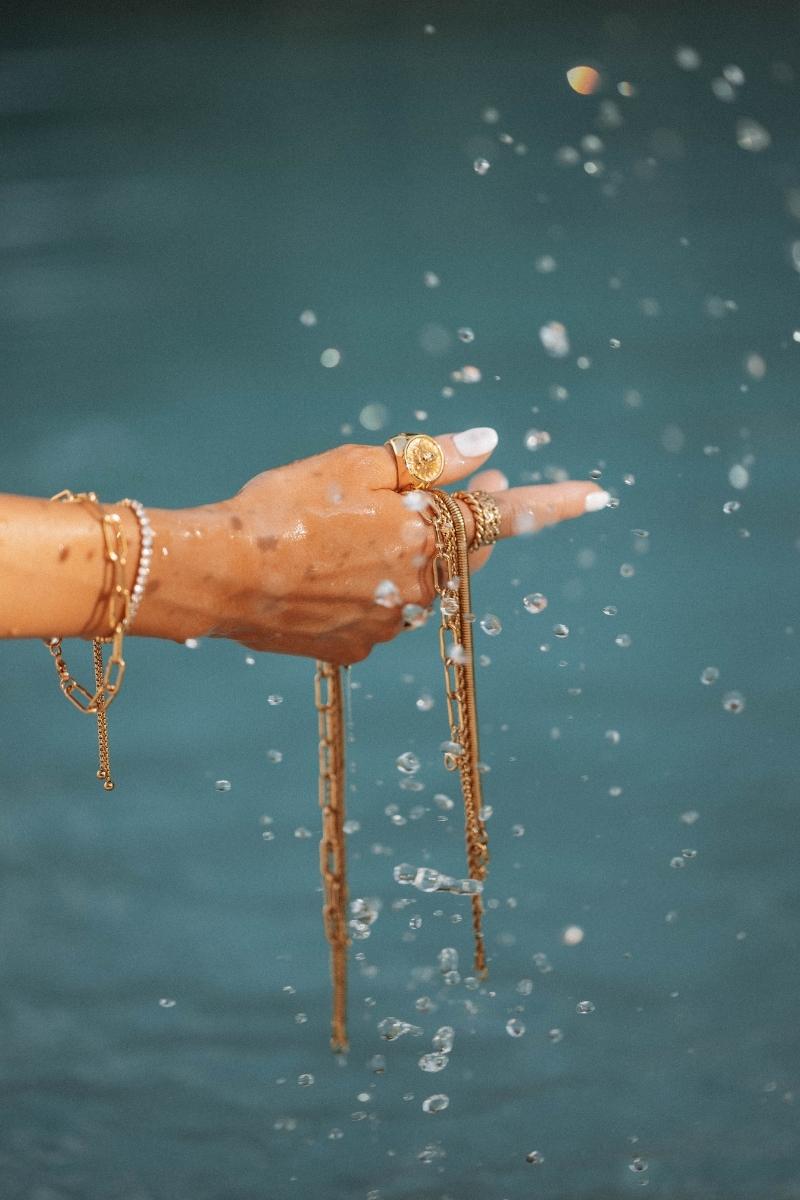 The activity of the company "Q – Jewellery" begins in 1980 with the establishment of the first store on Tsimiski Street, in the heart of the city Thessaloniki. Charting a stable and successful course in the trade of jewelry and watches, the company evolved into a dynamic business having the satisfaction of each customer as an absolute priority.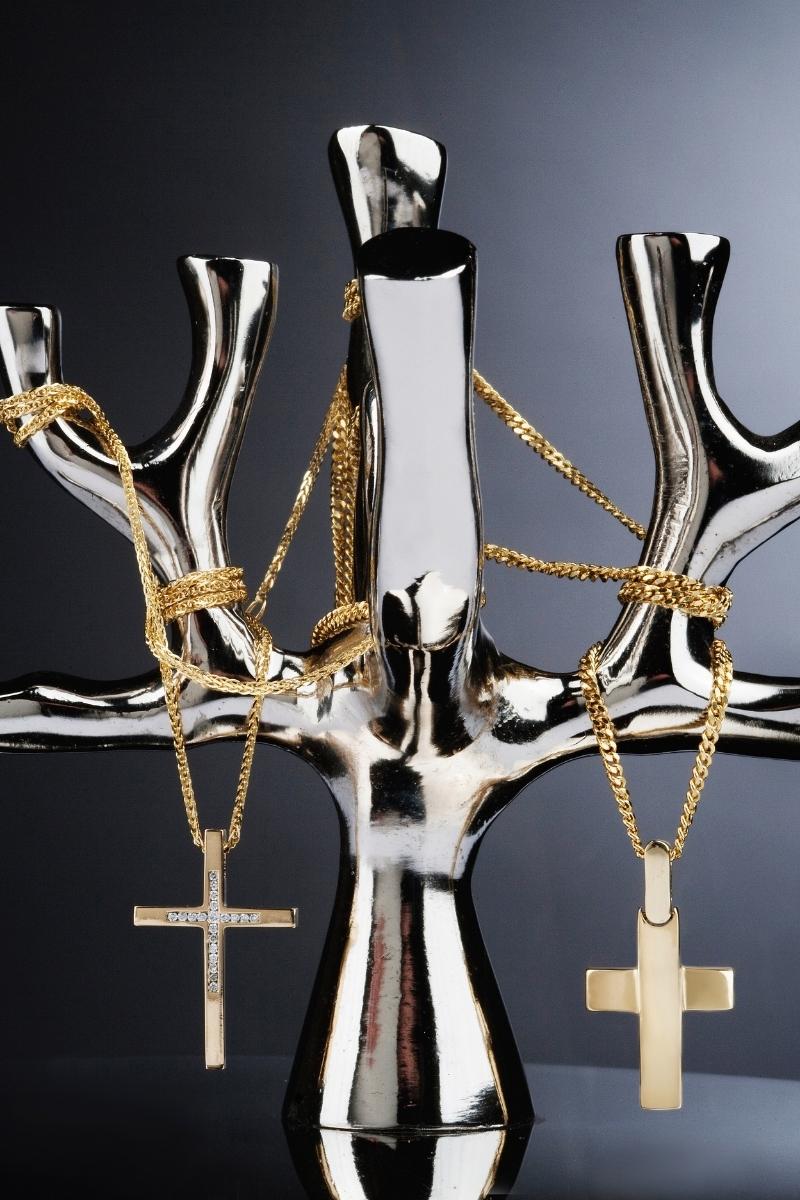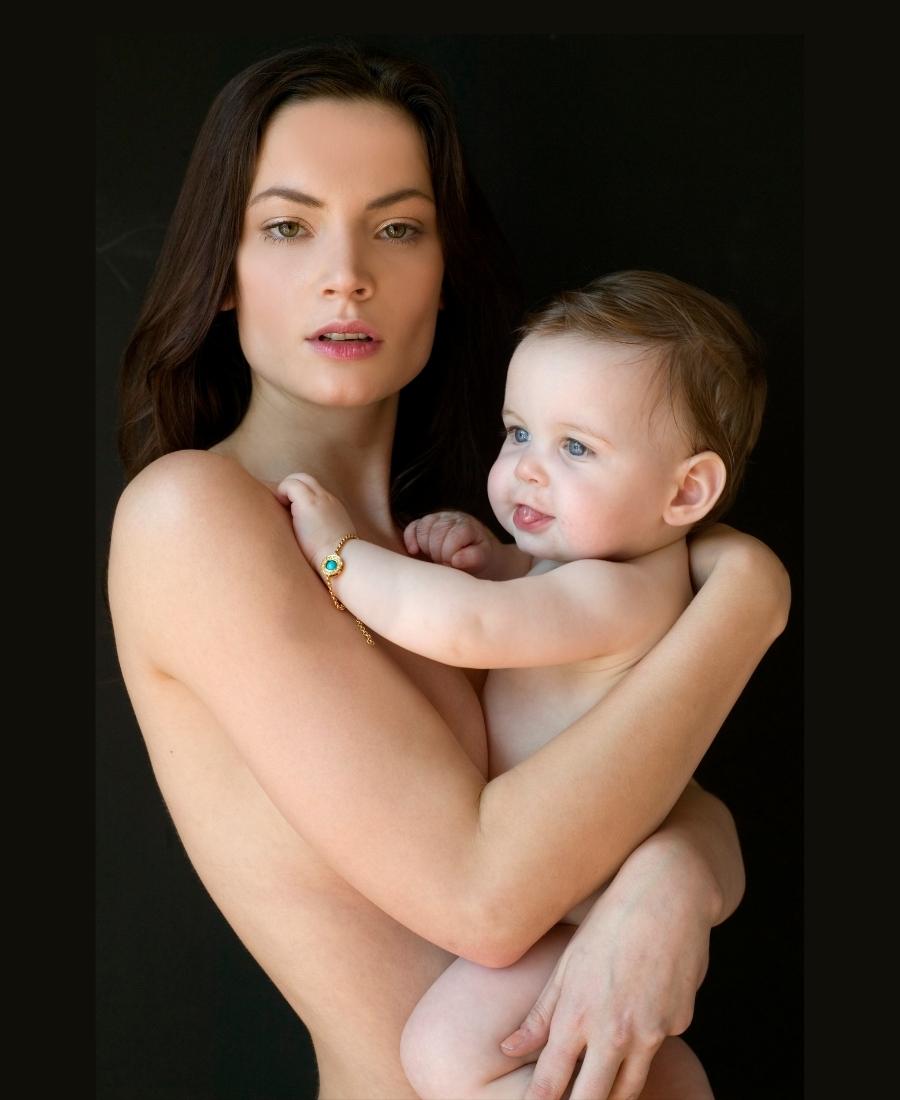 SPECIALIZATION
IN INFANTS
JEWELLERY
The company specialized in children's jewelry and accessories and introduced the exclusively children's brand, babyQ: Playful gifts, jewelry, christening crosses and charms, pins and more. Everything in jewelry in silver and gold for our little friends, who always star in our lives and hearts!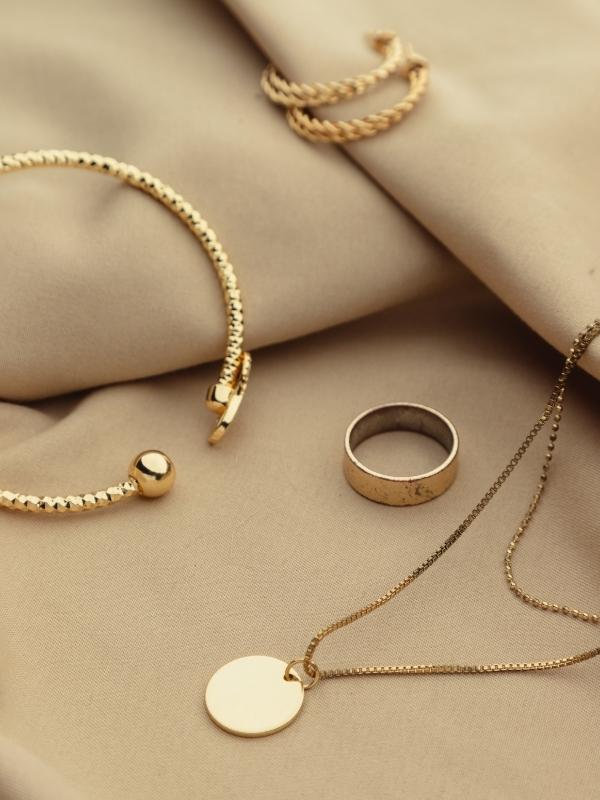 Μore than fifteen years have passed since then,
he babyQ brand has developed and evolved more over time, while it has also become an exclusive, apart from the Q – Jewelery stores, store. Today it is a complete collection of gifts for the baby and also for the mother for every occasion, birth, christening, birthday and even coming of age with gifts for graduation from school and the success of admission to higher education, University or college.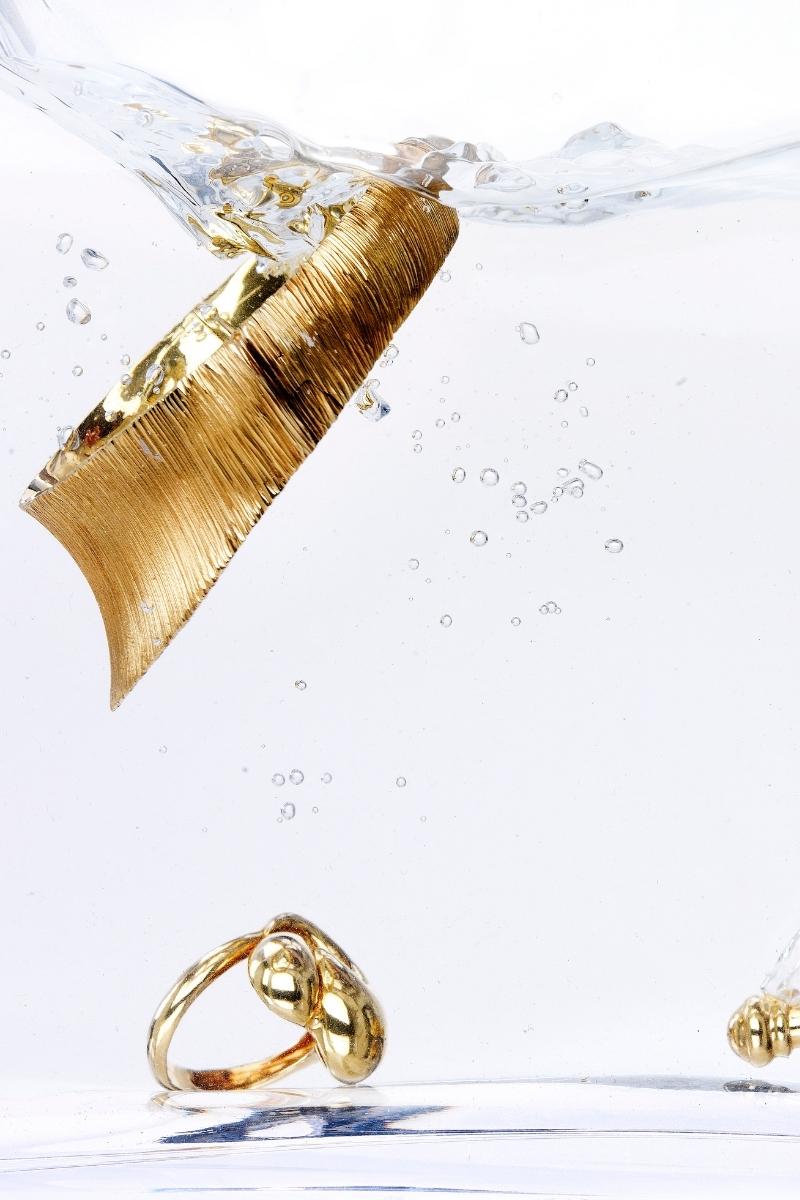 You'll also find our hand-picked gift ideas for the godmother and godfather, while our collection of Christening Crosses is a benchmark with options in every style and for every wallet. If you are going to be a godfather or godmother, our goal is for you to find with us more than one option to choose from that satisfies your personal taste at the best prices on the market.